Recently, I was on a reading frenzy. And there were so many great middle-grade novels that needed reading!
Some were reviewed for a Christian Science Monitor spring round-up.
HERE'S THE LINK.
(Click if you'd like to know more!)
And here are the books. Loved them all. Can't wait to catch sight of young readers under a tree, by the pool, on a bus or a plane, sitting on the front porch, at the public library- reading all summer long!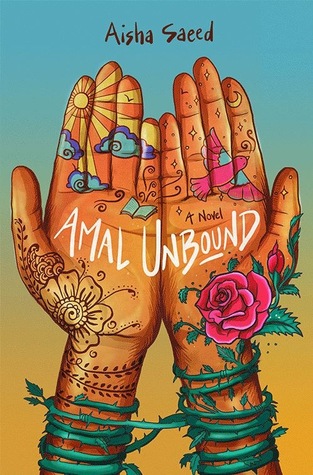 It's Monday. (Is it summer yet?) What's everybody out there reading?